About C60 Oils Australia
We are committed to providing our customers an excellent product, customer service & complete transparency!
Our main focus is to provide the Australian population with a safe & natural option in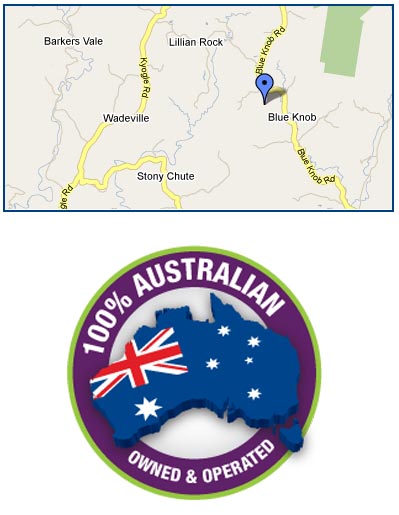 regards to the Carbon 60 fullerene product.
As an Australian company, our goal is to provide a safe & affordable C60 product as an alternative to many of the overseas / international sellers. This way we ensure very quick delivery of your product, along with full customer support 7 days per week.
Why choose our C60 product over other options within the market?
We area a domestically based company with full customer support.

We provide 3 options of organic  oils – being Avocado, Coconut & Olive oil.
Our product is manufactured to the exacting standards of the original Baati / Paris method – thus ensuring a product with a minimum 0.8 mg per 1 ml of oil.

O

ur manufacturing process here.

We use a C60 fullerene powder sourced from SES Laboratories – an industry recognised supplier of solvent free ultra pure C60 powder.
Money Back Guarantee
We provide a full money back no questions guarantee that is valid for 90 days after purchasing our product. If for any reason you are not satisfied with our product then contact us for a full refund of your purchase price.